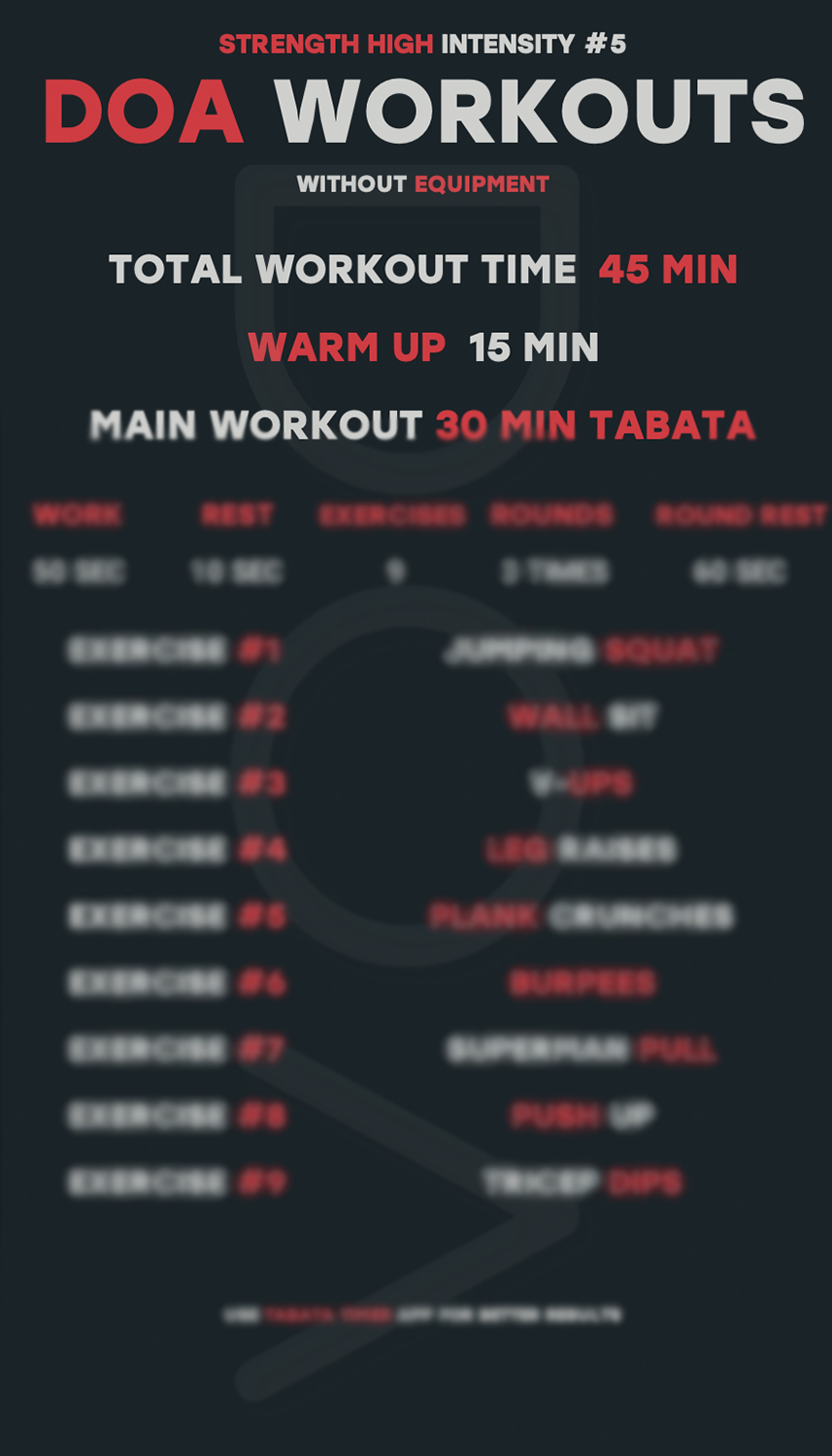 HERE IS AN EXAMPLE OF OUR WORKOUTS
Total of 32 WORKOUTS that you can download to your phone or access them on our website and use them while you workout through your phone. Those workouts go perfectly with our long time training plans. So make sure to get that when you sign up.
We are always updating our platform. So we expect to get even more workouts for you as soon as possible.
All DOA Courses
By joining the Dirtbike Online Academy you get full access to all DOA courses and features. 
See here below for all courses and features.